Wyoming Public Library
Welcome to the Wyoming Public Library. The library is your one stop source for all of your informational needs. We have a large selection of books, magazines, newspapers, and electronic resources available to be checked out by our library card holders. Here you will also find electronic resources, news, announcements, and a calendar of upcoming library events!
The Wyoming Public Library Board has an upcoming vacancy in July. Stop by the Library or City hall to pick up an application. Board terms are for 6 years. Applicants must live within city limits, men are encouraged to apply! The Board meets the first Thursday of every month at 5pm. Applications should be returned by May 1st.
Wyoming Public Library COVID-19 Plan
Phase 3·
Library open to the public with extra precautions in place.
o All library services are available with social distancing practices in place.
o Limited number of patrons in library at one time to 10 patrons.
o Public restrooms locked, key available at front desk.
· By appointment only for the last ½ hour of each day. This will allow staff to sanitize daily.
· Computer time will be limited to 45 minutes. Changes may be made at the discretion of the library staff.
· Limited toys(if any) will be available.
· Backroom will not be available to public.
*** All subject to change based on current Covid-19 restrictions. **
We now have Playstation 4 and Xbox 360/One games available for check out at the library! The check out time is 2 weeks with opportunities to renew them! It is a $1 fine for every day they are late.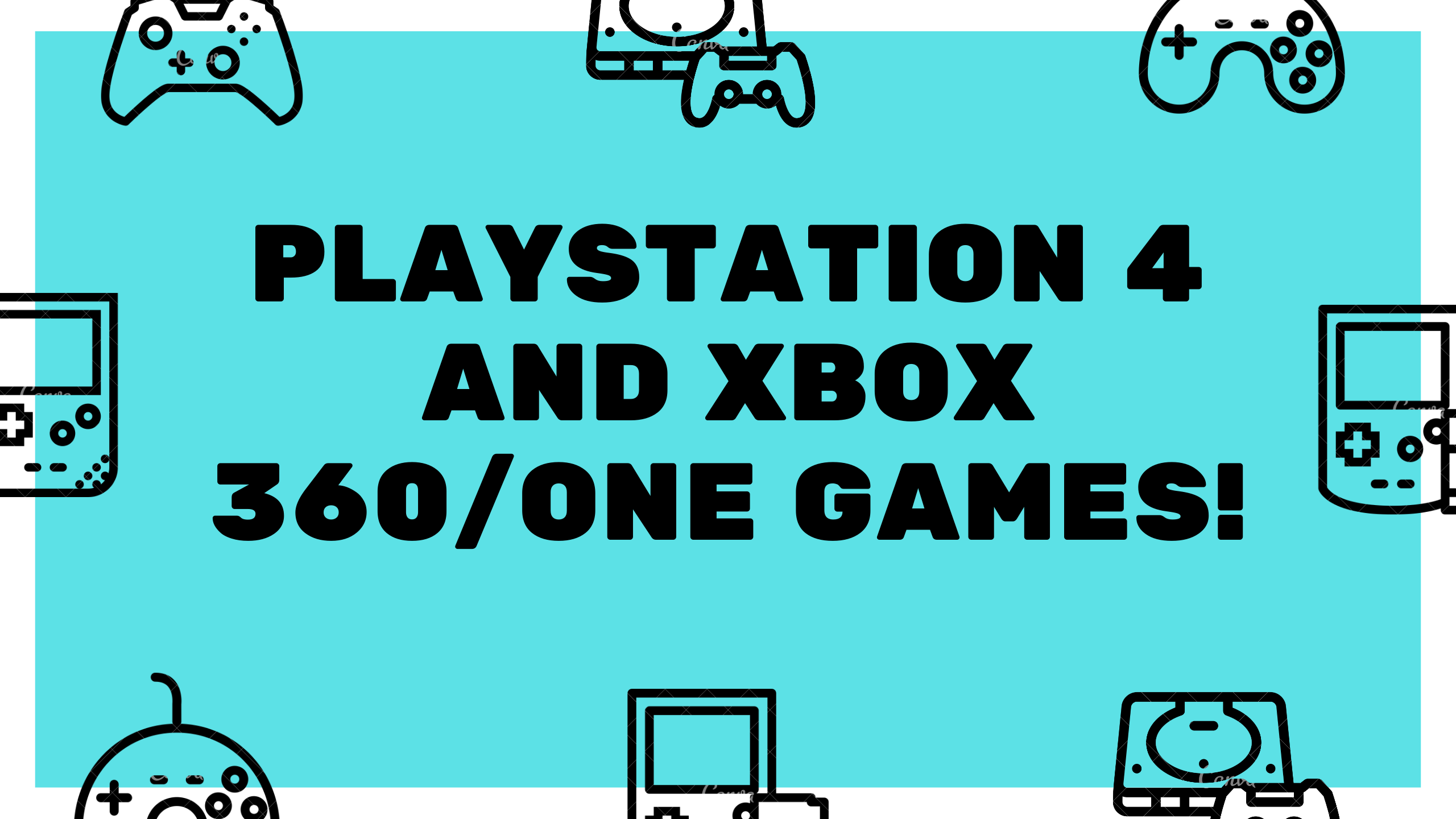 2020 Book Angel Collection
We collected a total of 93 books this year making the grand total 372! Thank you to everyone who donated books or money. Another special thank you to the Citizens State Bank of Wyoming and Ohnward Bank & Trust, Baldwin office. We are so thankful to have a wonderful community who always steps up to help out! Pictured is Don Green of Ohnward Bank & Trust, Baldwin office and Lucy Johnson of the Wyoming Public Library.